Sunfit 1500ah/2v deep cycle battery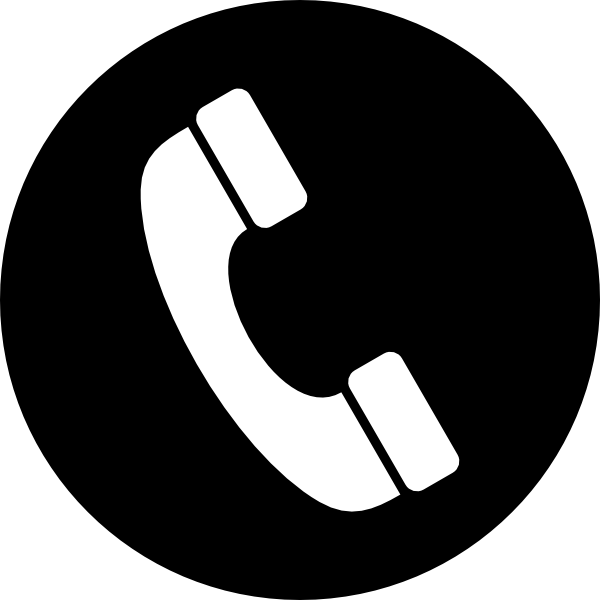 Call to Order
Nigerian naira (₦) - NGN

Ghana cedi (₵) - GHS

West African CFA franc (CFA) - XOF
Description
Sunfit Inverter battery  is a rechargeable battery that integrates a solar cell with battery power storage. The Inverter batteries are rechargeable batteries which have been developed specifically for use in photovoltaic systems.
Sunfit Deep Cycle Inverter Battery is specially designed for optimum performance, very long life, and high reliability. These are eminently suitable for a wide range of applications
Only logged in customers who have purchased this product may leave a review.