Quanta 160ah/12v deep cycle battery
The unique benefits Amaron Quanta Offers to its customers are:
HIGHER LIFE : Patented heavy duty lead alloy gives higher service Life
HIGHER POWER : Unique "Radgrid" profile, ensuring more power for the same AH
FASTER RECHARGE : Patented "Instacharge", paste recipe for excellent charge acceptance
HIGHLY RELIABLE : Comes out of Amara Raja's world class manufacturing facility
AFTER SALES SUPPORT : Prompt after sales support across Nigeria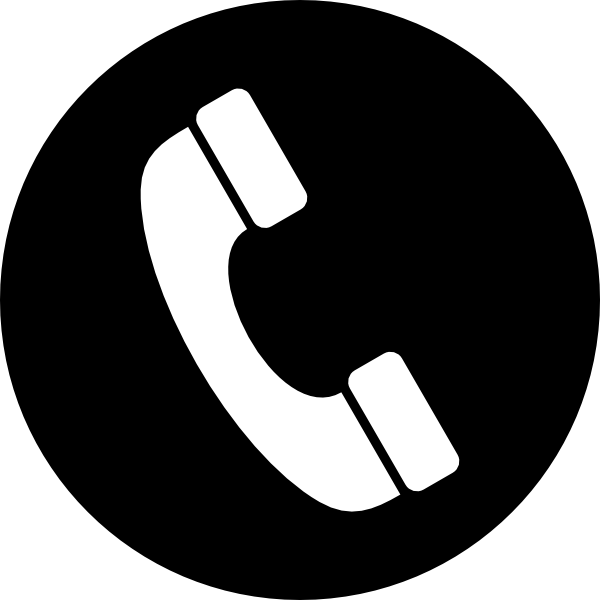 Call to Order
Nigerian naira (₦) - NGN

Ghana cedi (₵) - GHS

West African CFA franc (CFA) - XOF
Description
Quanta 160ah-12v deep cycle battery
Amaron Quanta battery is rugged and designed to deliver longer life cycle. Quanta battery is also designed to withstand bad weather conditions and also deliver peak performance and battery durability.
Only logged in customers who have purchased this product may leave a review.