Prag 3.5kw24v pure sine wave inverter (wallmount)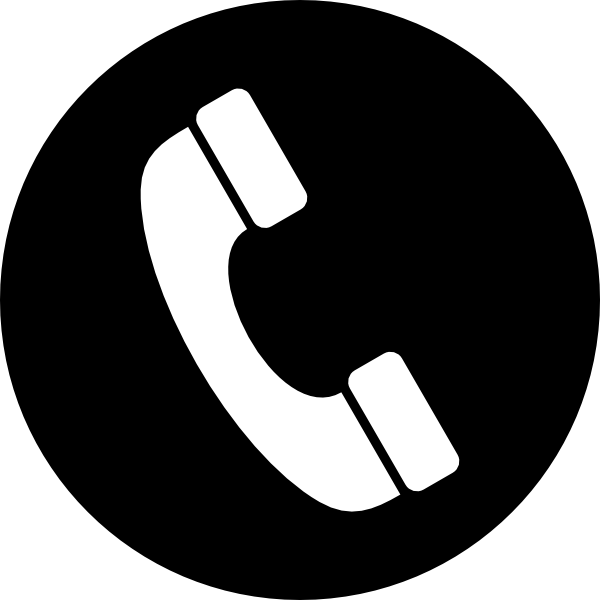 Call to Order
Out of stock
Description
3.5kw24v pure sine wave inverter (wallmount)
 is the new generation bi-directional inverter designed for hybrid system. Base on our proven technology, PRAG Inverter-PRO bi-directional inverter delivers high reliability and efficiency forcritical mission applications. In areas where the grid islimited or unreliable, wherethe generators are still being heavily relied on, PRAG Inverter-PRO will be a perfect choice tocompose hybrid power solution. The PRAG Inverter-PRO integrates a powerful sophisticated lead acid battery charger, true sine wave inverter and a high-speed AC transfer switch into a single enclosure. Its distinguishing surge capability makes it capable to power most demanding appliances, such as air conditioner.
Only logged in customers who have purchased this product may leave a review.