Npp 200ah/12v deep cycle battery (60.50)
LOW SELF DISCHARGE
In temperature of 25 degrees Celsius (77F), the full charged battery discharges with fixed resistance which is equivalent to the one required by 1 CA discharge of the battery for 3 weeks, and it can restore capacity over 75%.
HIGH SECURITY
Equipped with safety valve system to prevent pressure build up within the battery
The battery is fully sealed and designed to be maintenance free
LONG SERVICE LIFE
Enable a long designed service life of 10+ years standby use under optimal float charge conditions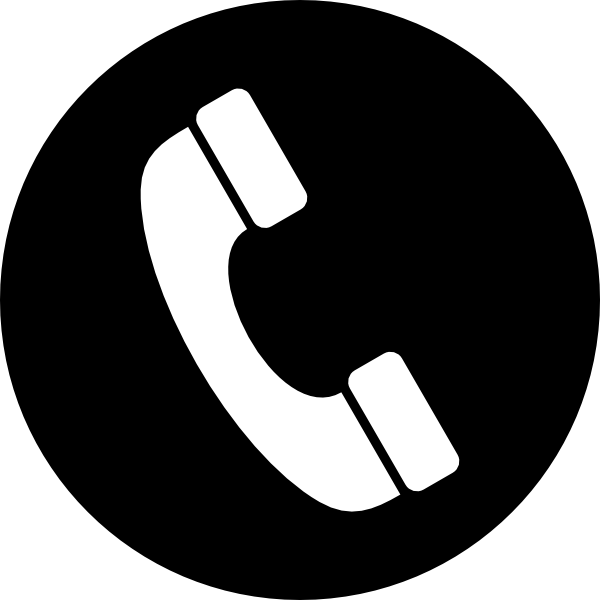 Call to Order
Out of stock
Description
Buy NPP inverter solar batteries in Nigeria from Energymall. This model comes with over 10 years design life and it is super rugged and ideal for frequent deep cycling discharge.
The NPD12-200Ah Sealed Lead Acid AGM Deep Cycle Battery is made with heavy duty lead calcium grids with 10 years of floating design life. The NPD series is ideal for standby power supplies or frequent cyclic discharge applications.
Only logged in customers who have purchased this product may leave a review.