Mercury Elite 100ah/12v Gel battery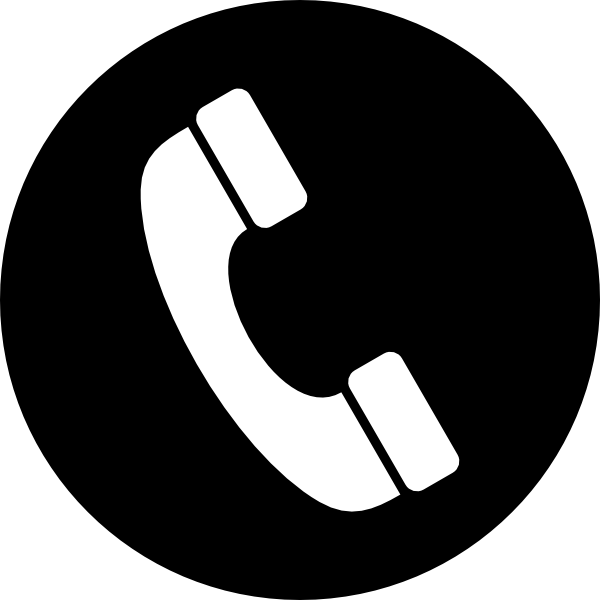 Call to Order
Out of stock
Description
The Mercury Deep Cycle Battery 200Ah 12V Elite 200.  Leak-proof sealed maintenance free with a wide operating temperature, high-impact resistant cast and low self-discharge.
This inverter battery comes with a protective tray.   Also in the box are terminal covers that are colour-coded for easy identification of battery polarity.  These protect your battery, Inverter and also yourself from harm.
Only logged in customers who have purchased this product may leave a review.