Kartel Exor 1000ah/2v Opzv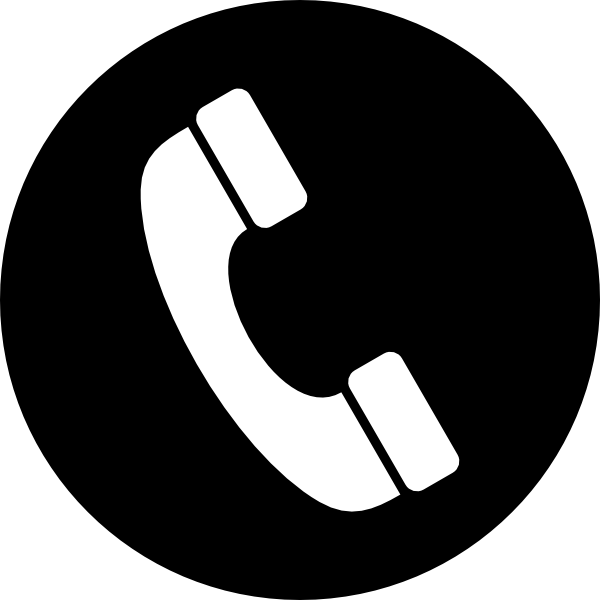 Call to Order
Nigerian naira (₦) - NGN

Ghana cedi (₵) - GHS

West African CFA franc (CFA) - XOF
Description
The Exor deep cycle 200AH/200AH inverter battery is suitable for homes, businesses, and Emergency Power Supply Systems. The battery can be used in photovoltaic (PV) systems that use energy from the Sun to generate electricity.
Some of the main features of the Exor deep cycle 200ah/200AH inverter battery include the following:
NO MAINTENANCE
With high sealed reaction efficiency based on a unique technology, the Exor deep cycle 200ah/200AH battery needs no maintenance by means of adding water or acid supplement throughout its whole life span.
HIGH SAFETY AND RELIABILITY
Its full automatic safety valve helps avoid damage as a result of any abnormal internal pressure caused by gases generated in processes like charging. in normal floating charge, it emits neither electrolyte or acid mist.
LONG LIFE
The corrosion-resistant multi-element alloy grid consists of calcium, lead,  tin, and the ABS corrosion resistant shell all accurately designed by computer helps to increase battery life span.
LOW SELF DISCHARGING RATE
Multiple element alloy including calcium, lead, the battery separator, the electrolyte and the impurities generated in the production process are strictly controlled. Thus the battery not charged within six months can be used normally at 20 degrees.
GREAT CONDUCTIVITY
With its copper core silvered terminals and special design, the Kartel 200ah/200AH battery has extremely great electrical performance.
GREAT ADAPTABILITY TO ENVIRONMENT
The Exor deep cycle 200ah/200AH battery adapts to severe climates and can even be used at an ambient temperature of 25 to 50-degree Celcius.
GREAT DIRECTIONALITY
The Exor deep cycle 200ah/200AH battery has a high sealed reaction efficiency, so it can be used normally and has no leakage when placed vertically or horizontally.
ENVIRONMENT-FRIENDLY
The Exor deep cycle 200ah/200AH battery  generates no pollutant, so it can be used indoors with no corrosion-proof action needed.
Only logged in customers who have purchased this product may leave a review.