GBM 7ah/12v deep cycle UPS battery
7AH AGM 12V Deep Cycle VRLA Battery
Constant Voltage charge
Standby use: 13.5 ~ 13.8v
Cycle use: 14.4 ~ 15.0v
Initial current: less than 30a.
General application
Ups
Back-up for inverter
Electric equipment/vehicles
Mml 12-100 12v 100AP
Deep cycle series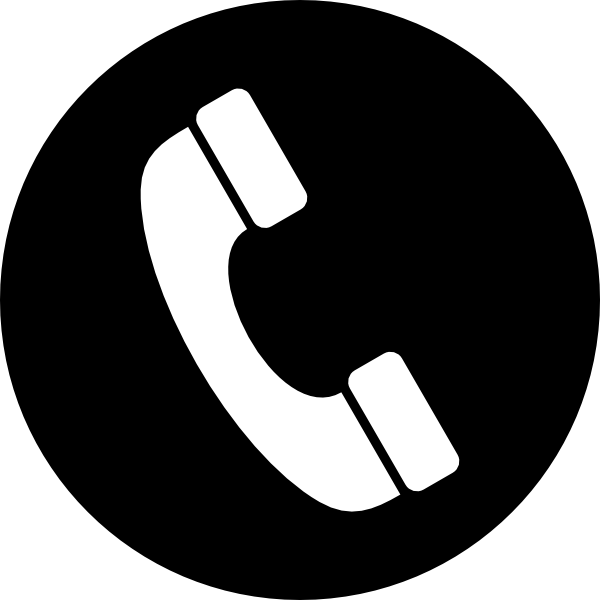 Call to Order
Nigerian naira (₦) - NGN

Ghana cedi (₵) - GHS

West African CFA franc (CFA) - XOF
Description
GBM Inverter Battery 12v/7AH Deep Cycle
Cells per unit: 6.
Normal voltage: 12V.
Capacity: 7Ah at 10 hour-rate to 1.75V per cell at 25°C.
Maximum discharge current: 2000A/5 seconds.
Weight: approximately (58 ±3%kg) (127.87lbs)
Dimensions: (L) 522 * (W) 240 * (H) 219 (TH224)mm.
Only logged in customers who have purchased this product may leave a review.