Fullriver 160ah-12v DC HGL Battery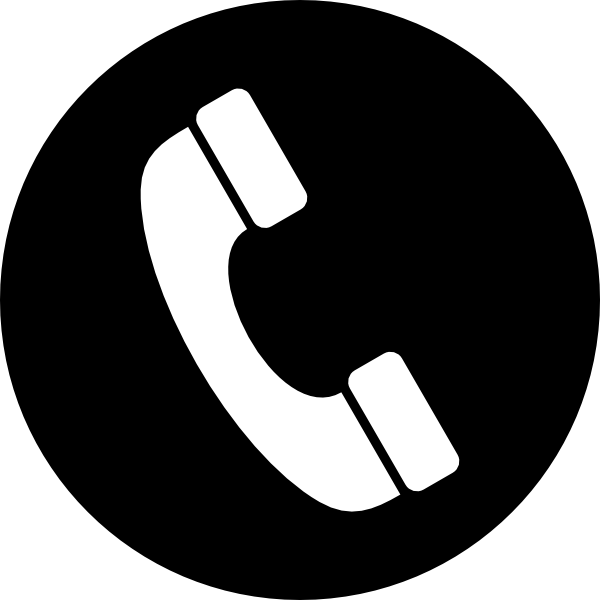 Call to Order
Nigerian naira (₦) - NGN

Ghana cedi (₵) - GHS

West African CFA franc (CFA) - XOF
Description
Fullriver DC Series batteries match the highest standard for Deep Cycle VRLA batteries on the market. Fullriver's construction, plate chemistry and craftmanship are optimimzed to provide long life under demanding applications. Fullriver DC batteries use more lead creating stronger connections between cells, heavier plates to increase reserve capacity, and a chemistry formulated for maximum cycle life.
Fullriver Deep Cycle batteries have been used for boats, RVs, solar and wind-powered systems, electric vehicles, golf carts, floor cleaning machines, pallet trucks and more. Fullriver DC batteries are tested and proven for the most demanding deep cycle applications.
Only logged in customers who have purchased this product may leave a review.