Felicity 3.5KVA/48V Pure Sine Wave inverter With 80A MPPT FL-IVPM3548 Li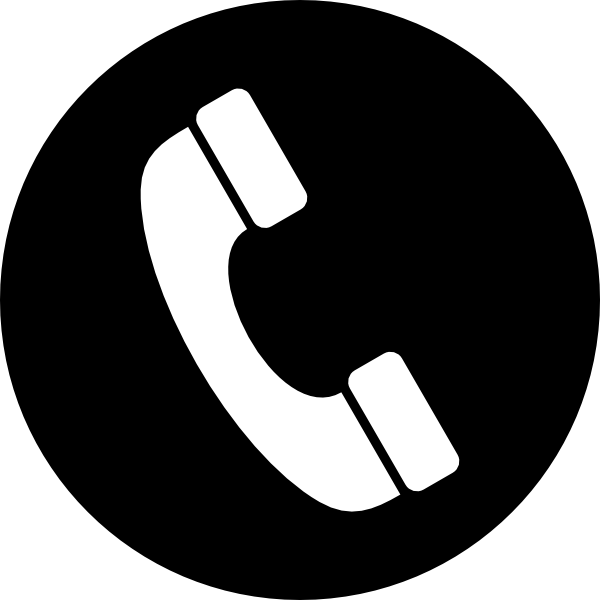 Call to Order
Nigerian naira (₦) - NGN

Ghana cedi (₵) - GHS

West African CFA franc (CFA) - XOF
Description
Felicity UPGRADE MODEL, 3.5KVA/48V Pure Sine Wave inverter With 80A MPPT
The Inverter series is a DC-to-AC with auto line-to-battery transfer and integrated charging system. The Felicity 7.5kva pure sine wave inverter series powers from AC power and DC source, serving as an extended run UPS.
When AC cable is connected to a wall socket, utility power goes to connected equipment and/or charges the battery set via charging system.
1. Super efficient, DC to AC conversion, minimizing charging losses
2. Input Voltage range selection option
3. Fully automatic start operation
4. High frequency technology
5. Compact size and light weight
6. Provides critical overload protection
7. Eco-friendly & non-polluting (green device)
8. Advanced technology optimizes battery life
Only logged in customers who have purchased this product may leave a review.