Felicity FL-G-200AH GEL BATTERY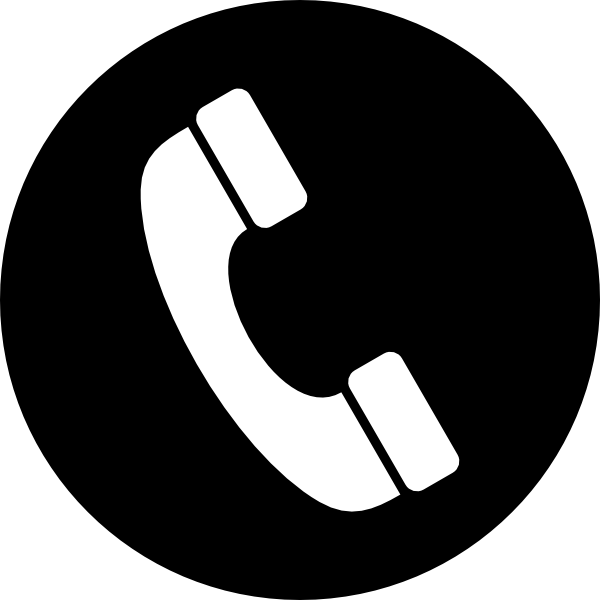 Call to Order
Nigerian naira (₦) - NGN

Ghana cedi (₵) - GHS

West African CFA franc (CFA) - XOF
Description
Brief introduction
A solar battery is a rechargeable battery that integrates a solar cell with battery power storage.
A second meaning of solar battery are rechargeable batteries which have been developed specifically for use in photovoltaic systems or are just used for. They are used especially in stand-alone systems for storage of energy produced by solar panels and batteries as a buffer when major consumer operation. Often, the term is also commonly used for built-in solar power applications batteries, even if they are not specified for it.
material advantage:
Plates:1% higher than the average content of tin plate, effectively prevent corrosion and sulfide of the plate.
Electrolyte:Silicon-containing salt composition, effectively prevent the battery from dehydration.
Paper separator:using domestic top brands, a variety of materials certification.
Terminals:All copper materials, there are many other battery suppliers using lead terminals.
Battery products:enough plate number, enough battery capacity, enough weight.
Benefits:
GEL batteries Benefits
Solve electrolyte stratification, sulfuric acid evenly distributed.
The silica gel electrolyte lead-acid batteries can be so deep discharge, thus greatly extending the cycle life of the battery.
The battery float current is small (about 1/3 AGM battery), the floating charge lower energy consumption, less warming, reduce battery thermal runaway risk.
Low self-discharge rate of the battery.
Only logged in customers who have purchased this product may leave a review.