Felicity 17.5kwh/51.2v LITHIUM BATTERY (five years warranty)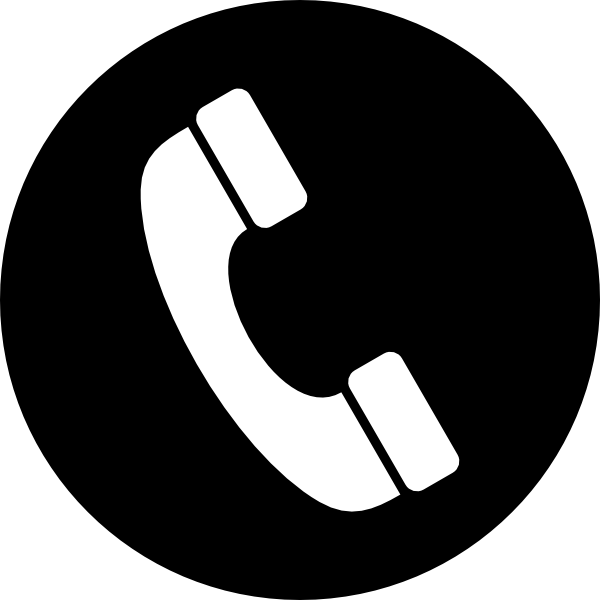 Call to Order
Nigerian naira (₦) - NGN

Ghana cedi (₵) - GHS

West African CFA franc (CFA) - XOF
Description
These lithium batteries are designed for residential and commercial Energy Storage applications, with LiFePo4 chemistry battery which has been widely recognized as one of the safest battery technologies.
3000 times deep cycle charge and discharge
Iron phosphate -lithium power battery
Higher energy density, smaller volume for the household.
Support connected in parallel mode for expansion.
Photovoltaic system: This battery pack is designed for household photovoltaic systems.
Battery management system (BMS): The battery packs built-in BMS monitors its operation and prevents the battery from operating outside design limitations.
Only logged in customers who have purchased this product may leave a review.