Famicare 1kva/12v pure sine wave inverter
1, UPS FUNCTION: it will change to city power (NEPA) supply, once city power comes. It wills automatic change to battery supply immediately once the city power gone .And there is no interruption time.
2. CHARGING FACILITY; it is combined with in-build charger, which can charge your battery with power voltage from low voltage of 130v to high voltage of 250v
3. PROTACTION: auto protects from both high and low city power voltage .it won't over heat &spoil even charge with long time low voltage. And it will cut off automatically from high voltage
4. QUIET WITHOUT NOISE FEATURE: the inverter fan will stop running when the battery is fully charged. The fan will stay still when there is city power supply, and city power will be used directly.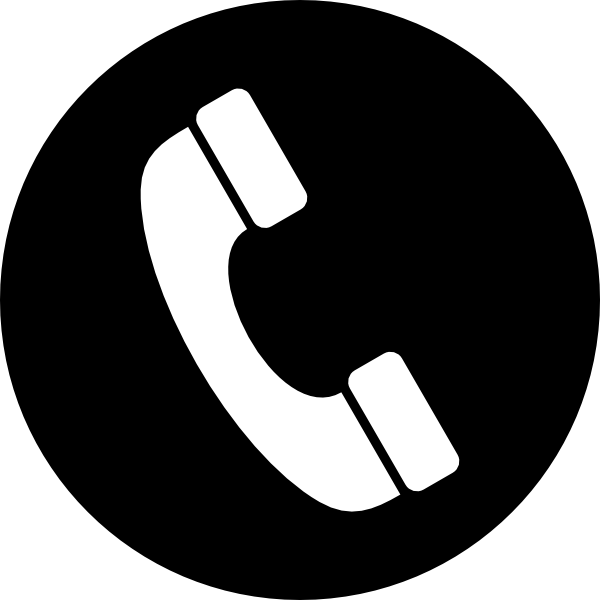 Call to Order
Nigerian naira (₦) - NGN

Ghana cedi (₵) - GHS

West African CFA franc (CFA) - XOF
Description
This 1000watts 12V Inverter has an inbuilt charger, and also supplies power. you will need to buy a deep cycle battery to work with your inverter. The inverter indicates when battery is low and it automatically stops charging when the battery is full. It can power a tv, fan, lights, dstv, laptop and phones. No fuel, no sound, no smoke, no servicing, no hidden cost. it helps alot to reduce your petrol and diesel expenses.
Only logged in customers who have purchased this product may leave a review.