Deka 210ah -12v Deep cycle Battery
Deka Model Number
8G4D LTP
Nominal Voltage
12V
Capacity at C/100
210Ah
Capacity at C/20
183Ah
Plate Alloy
Lead Calcium
Weight (lbs)
127 lbs. (57.6 kg)
Posts
Forged Terminals & Bushings
Terminal
T975 L terminal w/ horizontal hole,
stainless steel 3/8″ bolt & hex nut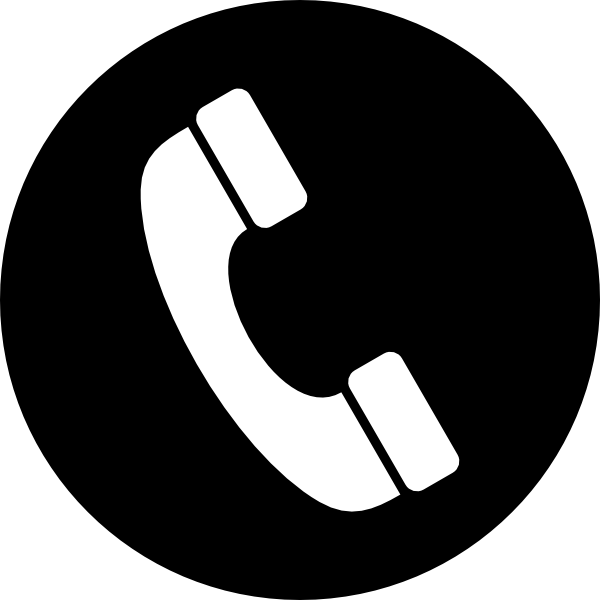 Call to Order
Nigerian naira (₦) - NGN

Ghana cedi (₵) - GHS

West African CFA franc (CFA) - XOF
Description
The Deka 210ah Battery Solar Valve-Regulated Gel Monobloc series offers reliable, versatile, maintenance-free power. The thixotropic gel enables these batteries to be completely spill proof providing many available options for installation. The gelled electrolyte gives more protection to the battery plates, and is better suited for deep cycle discharge. With longer discharge and less charging time, these batteries are ideal for many renewable energy applications.
Specifications:
Nominal Voltage (V): 12V
Capacity at C/100: 99.5Ah
Weight: 62.7 Lbs. (28.4 kg)
Plate Alloy: Lead Calcium
Posts: Forged Terminals and Bushings
Container/Cover: Polypropylene
Operating Temperature Range: -76°F (-60°C) – 140°F (60°C)
Vent: Self-sealing
Electrolyte: Sulfuric acid thixotropic gel
Resistance: 4.0 Milliohms (full charge)
Terminal: T876
Features:
Valve-Regulated – Sealed construction eliminates periodic watering, corrosive acid fumes, and spills.
Gelled Electrolyte – Electrolyte will not stratify.
Positive and Negative Plate Lead calcium
Self-Discharge – Less than 2% per month stand loss means little deterioration during transport and storage.
Exclusive IPF® Technology – Optimizes power capacity, cell consistency, and long-term reliability.
Rated Non-Spillable by ICAO, IATA, and DOT – Transports easily and safely by air, no special containers needed
Applications
Renewable Energy
Water pumping
Residential
Communications
Cathodic protection
Remote monitoring
Refrigeration
Lighting
Aids to navigation
Wind generation
Only logged in customers who have purchased this product may leave a review.