Amaze Tubular Battery 220ah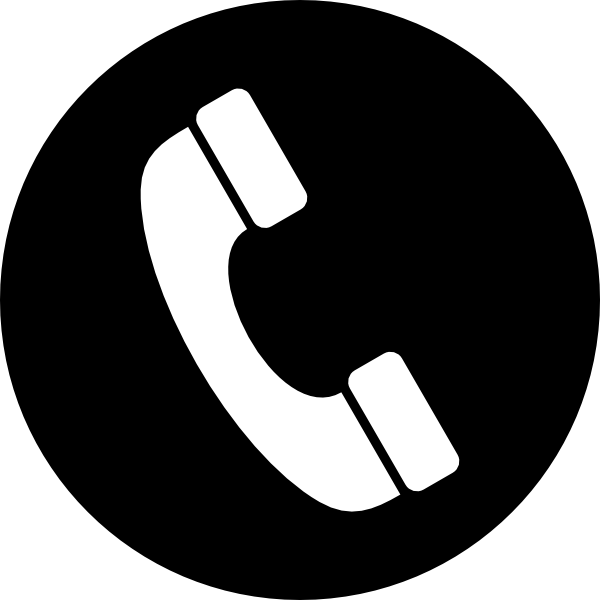 Call to Order
Nigerian naira (₦) - NGN

Ghana cedi (₵) - GHS

West African CFA franc (CFA) - XOF
Description
Amaze tubular batteries are the next generation tubular batteries which are designed to withstand long and frequent power cuts. These batteries recharge very fast and are hence suitable for areas that suffer from frequent power cuts.
.
Replace your old inverter battery and buy new battery from Luminous, Exide, Amaron, TafBull, Microtek, Su-kam you could get Cash back up to Rs. 2,400/- to Rs. 3000/-* Conditions apply. Cash back Value depends upon Battery Ah Rating, For 150 Ah – Rs. 2400/- to Rs, 3000 For 135 Ah – Rs, 1800/- and for 100 Ah – Rs, 1200/-, The Cash back amount will be paid to you at the time of picking up old battery
Only logged in customers who have purchased this product may leave a review.